"Where can I watch sports online?"
Without a doubt, there are many options for one to watch live sports online for free. Before, watching sports online was very limited, since there were only very few services available on the internet. Today, sports enthusiasts can now glue themselves to sites offering real web streaming, without the need to download any toolbars or doing surveys at all! However, one must download the Adobe Flash Player and sometimes SopCast in order to watch these free sports channels. These two applications are proven spyware free and tested by most web streamers online.
Listed below are the 7 places where you can watch sports online for free:
1. Laola1.tv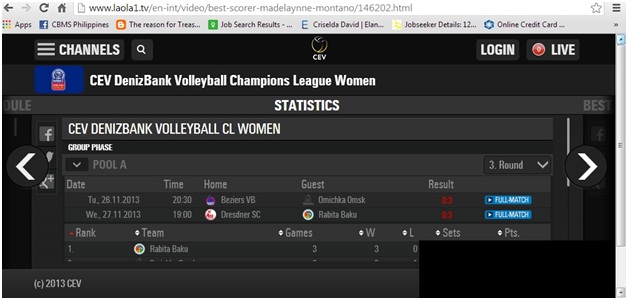 As an international online sports TV, sports enthusiasts can have the time of their lives watching  exclusive highlight-lips and video-livestreams from the world of sports.Not so popular sports that you hardly see can be found on this site.
2. FirstRowSports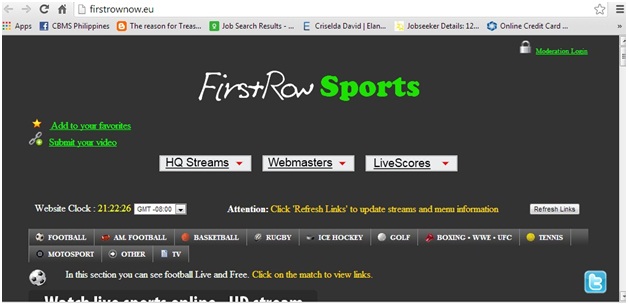 According to most sports enthusiasts, this is one of the most popular sports streaming site providing the public with various sports links. This popularity can be attributed to the fact that they really do offer a great variety of free streaming sports streams for the viewing public online.
3. Stream2Watch.me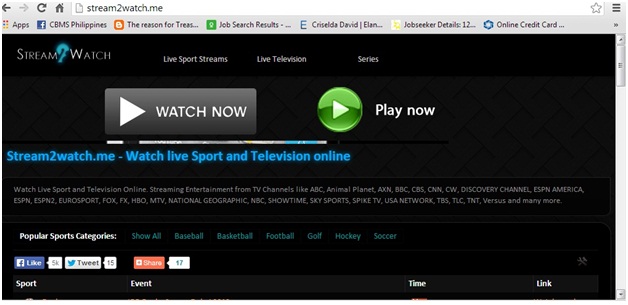 Aside from live sports, you can now watch TV shows online through livestreams, as offered by this site. Stream2Watch is one of the big streaming sports page available online. With its massive links to all major sports, multiple links, plus some live TV stations too, we can expect some real streaming entertainment from this site.
4. SportLemon.tv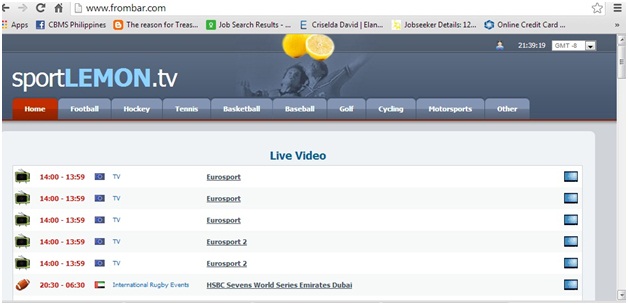 Of all the available live streaming website online, SportLemon.tv is said to be the largest and most reliable. If you are looking for real, major sports, this site offers widespread and multiple links that just cannot be found on other sports page.
5. Wiziwig.tv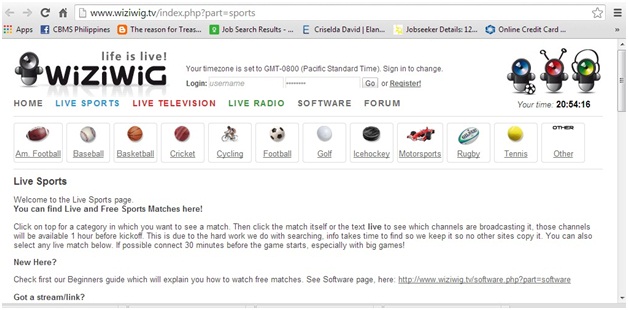 Wiziwig.tv is a live sports page where a user can choose a specific category of sports he/she wants to see. One must click on the match itself or the text live in order to see which particular channels are broadcasting or any live match available. The website advises its users to connect to the site thirty (30) minutes before the game begins, especially when you are waiting for those big games!
6. Vipboxsports.me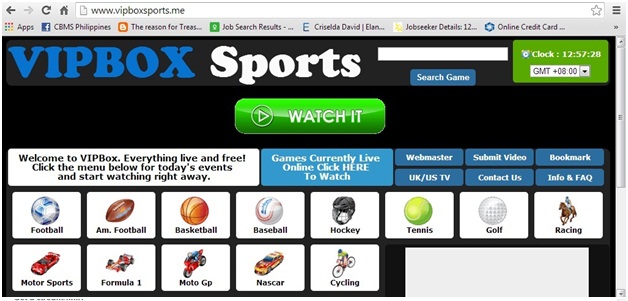 As stated on the site itself, everything is live and free! From football to winter sports, this site offers its audience with both popular and also less popular sports. Viewers will be mesmerized by their favorite sports and can watch any live match that is happening in the sports world.
7. FootyFire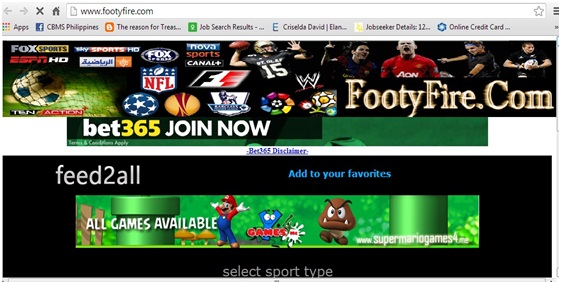 This live streaming site carries real major sports which most sports aficionados can watch for free! They also have other links to other matches for different types of sports. No wonder, this site has been visited by most visitors who wants to watch those flaming big playoffs!
So, did we answer your question "where can I watch sports online?" For sure, you have already made up your mind choosing one of the sites we just featured. Just remember that enjoying this "freebies" is even more exciting when you're sharing it with your friends.